Weddings are more than just ceremonies. They are grand tapestries of love, commitment, and cultural richness. From the snow-laden regions of Canada to the bustling streets of China, every country boasts its unique wedding traditions. Let's embark on a journey to discover the intricate and fascinating rituals of five countries – Canada, France, China, England, and the US.
Canada: A Blend of Tradition and Scenic Beauty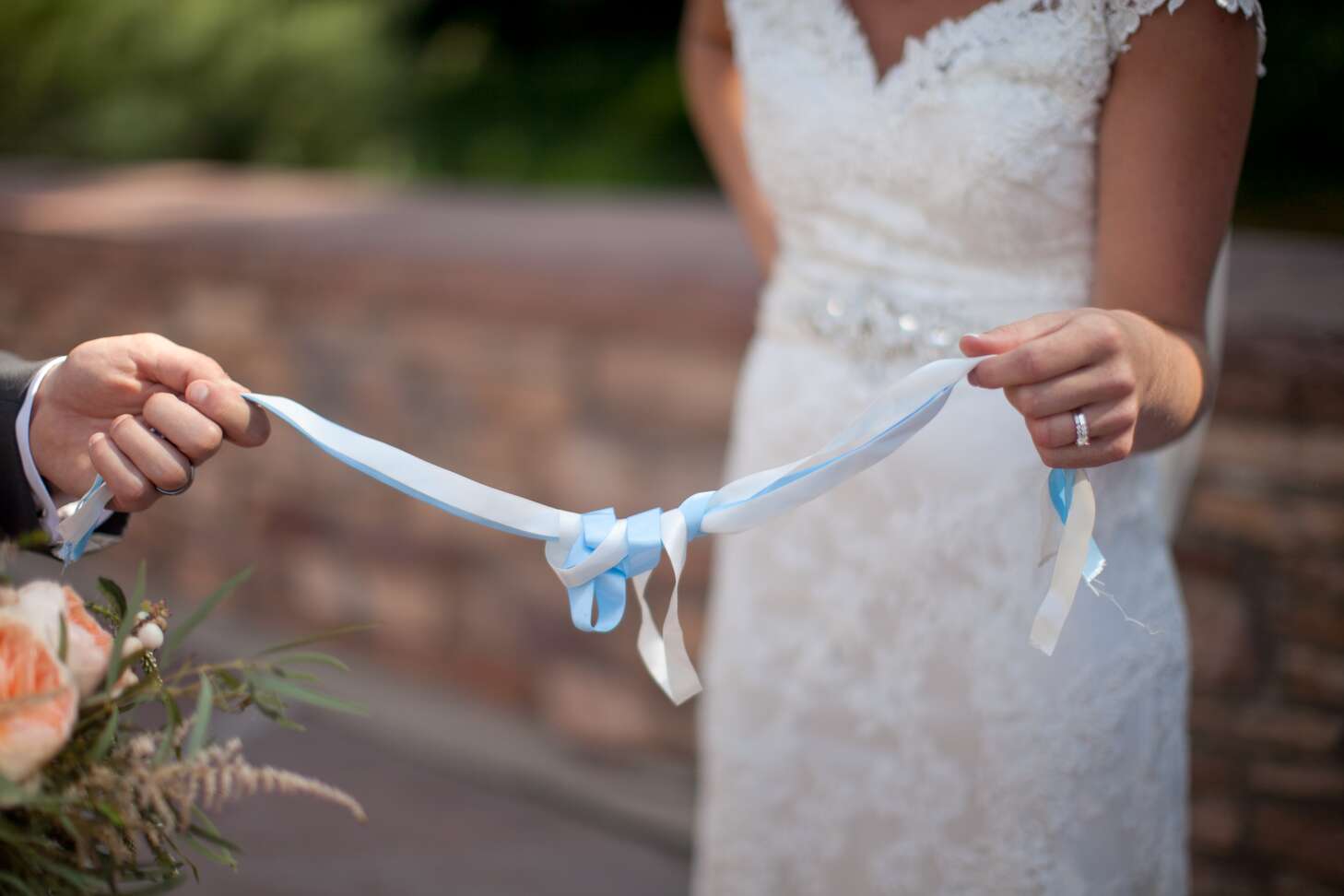 The Fisherman's Knot: Often in coastal regions of Canada, couples embrace the tradition of tying the fisherman's knot. This sturdy knot represents a bond that strengthens under pressure, symbolic of a relationship that will endure life's toughest challenges.
Log Cutting Ceremony: Originating from German-Canadian traditions, couples use a saw to cut a log in half, showcasing their teamwork and the efforts they will invest in their marriage.
Melding these traditions with the modern world, couples in cities like Toronto are now opting for engagement diamond rings. The personalized nature of these rings aligns with the Canadian belief of a unique bond, each different and special in its own way.

France: Romance in Every Gesture
Le Dragees: A sweet treat for a sweet start! French couples offer their guests sugared almonds. The blend of the almond's bitterness and the sugar's sweetness symbolizes the ups and downs of married life.
Lavender Toss: In place of rice, guests shower the newlyweds with dried lavender buds, wishing them luck and reminding them of the fragrance of love that should linger in their lives.
China: An Ode to Respect and Unity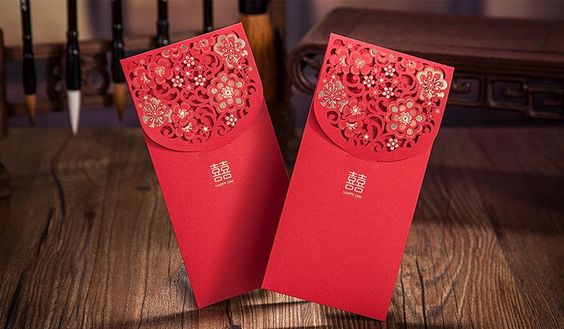 The Tea Ceremony: Beyond the grandeur, Chinese weddings focus deeply on family values. The couple serves tea to their elders, honoring them and seeking blessings for a prosperous married life.
Red Envelopes (Hong Bao): Guests present the couple with red envelopes containing money, symbolizing good luck and fortune.
England: Royal Flair and Time-Honored Customs
Horseshoe for Luck: English brides carry a horseshoe, ensuring the open end faces upwards. This ensures that the couple's luck doesn't 'run out.'
The Coin in the Shoe: A silver coin is placed in the bride's shoe by her father, symbolizing wealth and financial prosperity in their marital journey.
United States: A Melting Pot of Rituals
Jumping the Broom: Rooted in African American traditions, couples jump over a broom, signifying sweeping away the old and welcoming their new journey together.
Unity Candle Ceremony: Representing two families coming together, the bride and groom light a central candle from their respective family candles.
From the rich traditions of England to the symbolic rituals of China, every country has its unique way of celebrating love. As the world gets smaller and traditions blend, one thing remains a constant – the desire to celebrate love uniquely. And what better way to do that than with a diamond ring, echoing the time-honored practices and the promise of a future together.
Location:
1004-27 Queen St E
Toronto, ON M5C 2M6
Call or Text Message:
(416) 861-8204
Hours of Operation:
Monday – Thursday – 9:00am – 5:30pm EST
Friday – 9:00am – 4:00pm EST
Saturday – By Appointment Only 


Evening and Saturday Consultations are Available by Appointment